Blogs like this are very difficult for me. Blurry eyed, pounding headache, and a hot face. My family dog, Sammi, died today. She would have been 16 this fall. I remember when I got her. I was 9 years old before I headed off to 5th grade camp. I remember I didn't want to leave the new puppy.
Sammi definitely made you laugh... A lot. In this picture I was laughing because she had hurried to eat a dandelion before I took the picture.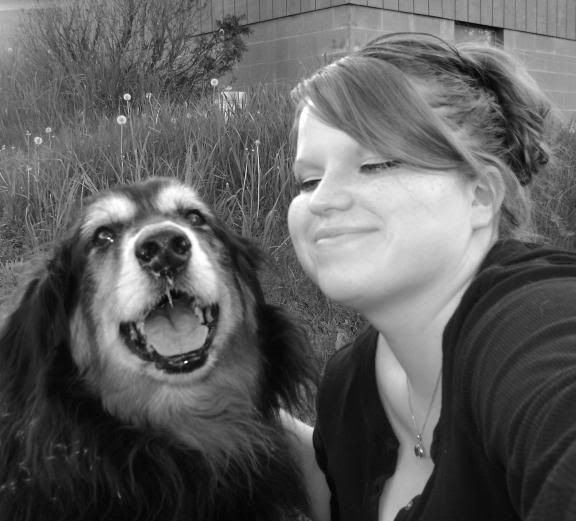 She was incredibly courageous. I felt so safe with her while I walked the 20 acres alone. She was loved by all of the cats in the house... Except for maybe Libby.
I don't really know what else to say. Other than I'm just incredibly sad. I'm going to miss her so much. So much.
She was beautiful...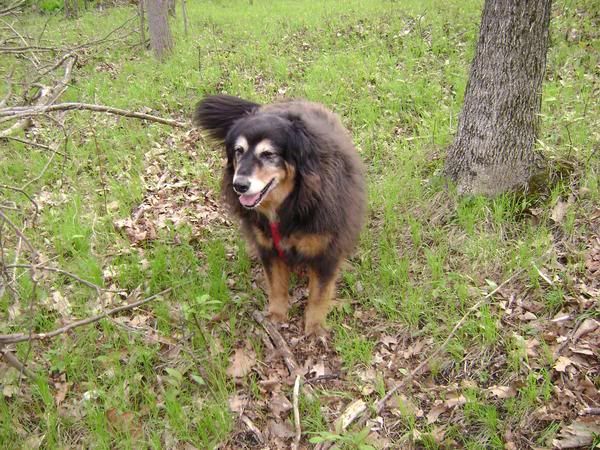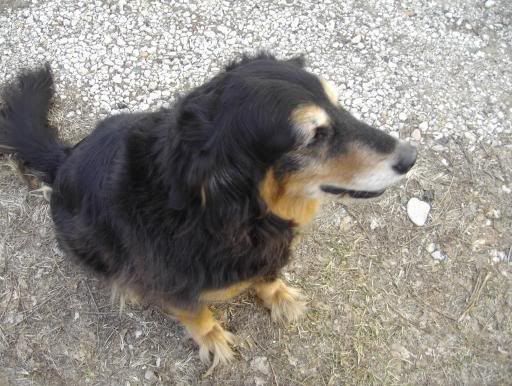 This would have been her facebook picture.