A co-worker of mine, Gina, took it upon herself to make a wedding gift for Brian and I.
I'm a sucker for keepsakes.
She took a cigar box and totally redesigned it using our wedding colors. She sent it to Brian and I and there was a note inside that made me shed a few tears. Gina is leaving HPS in September and I am honestly going to miss her.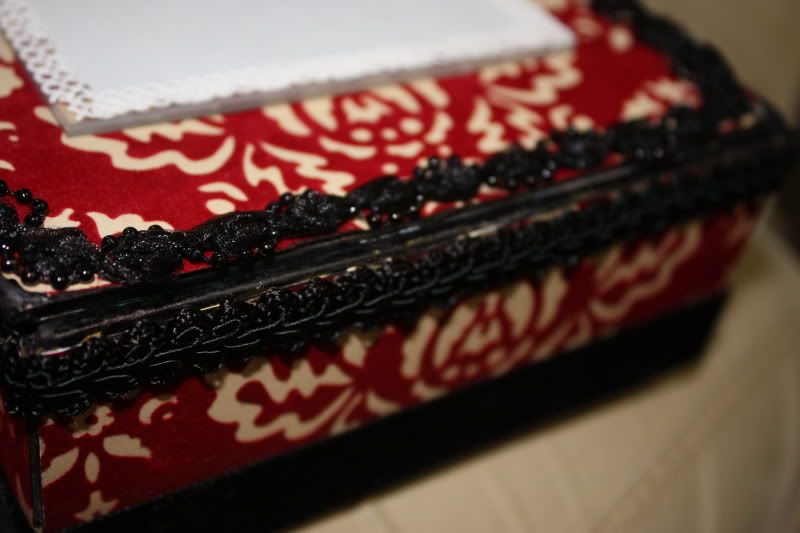 This is the outside of it.
This is the inside of it.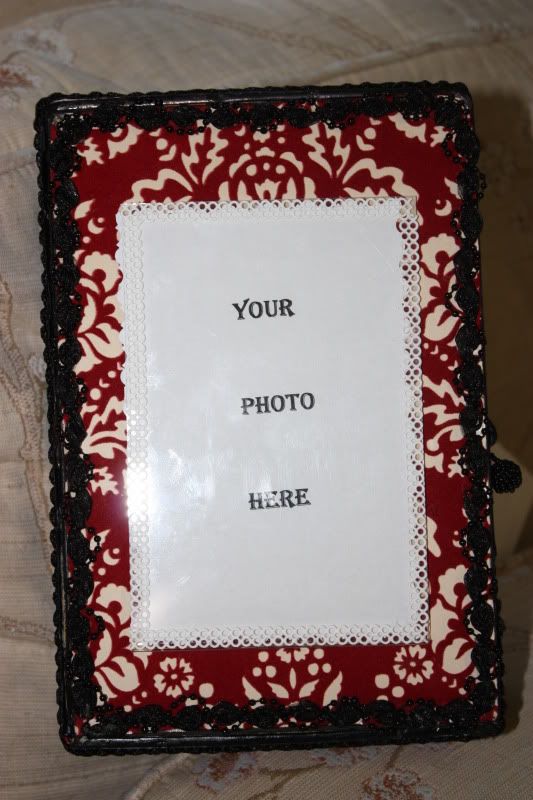 And she even made it so we can have a picture on the outside.
Genius.
She also mentioned me on her blog.
Click here.
And speaking of blog... Laura, our predominately awesome photographer for the wedding, put a few engagement pictures of Brian and I on her blog.
Click here.
This weekend I finally selected my flower girl dress.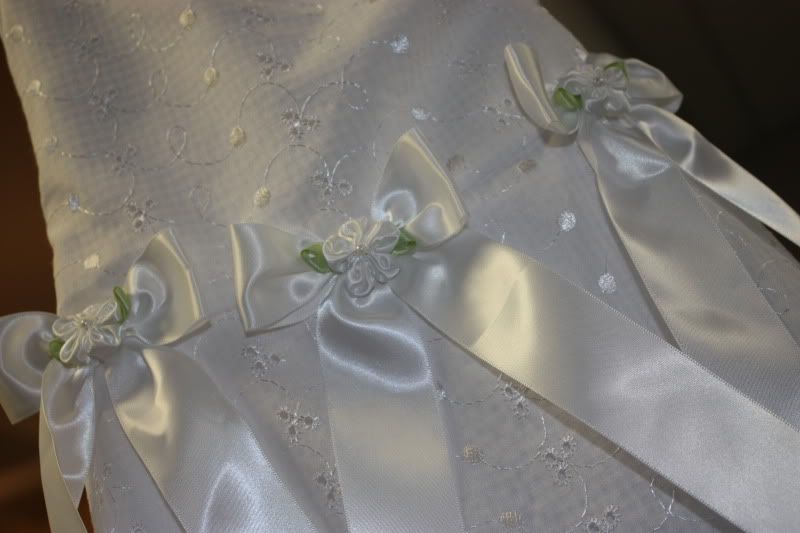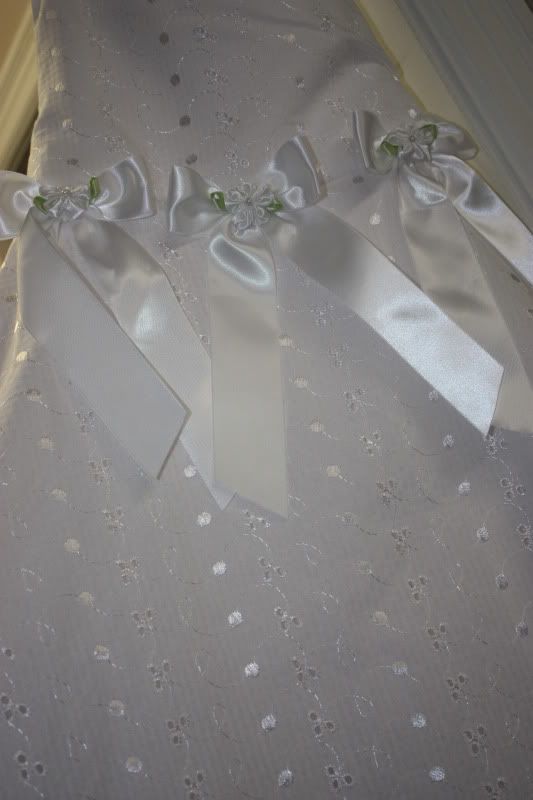 I'm pretty excited about it. I looked at so many places... Most weren't in my price range. I mean, it's the 4th of July... I didn't need anything that would make her overheated. So, I got this for an amazing deal at JC Penney.