My Mom helped me make my practice bouquet today...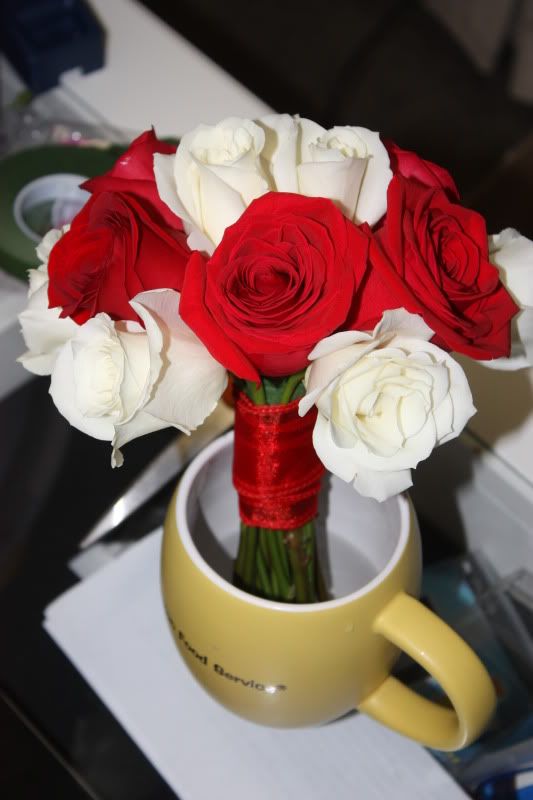 I was very impressed with it.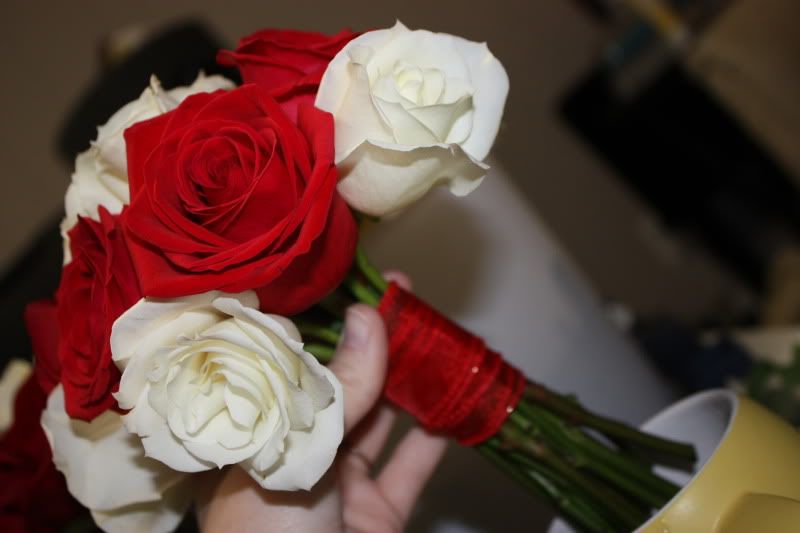 It's gorgeous.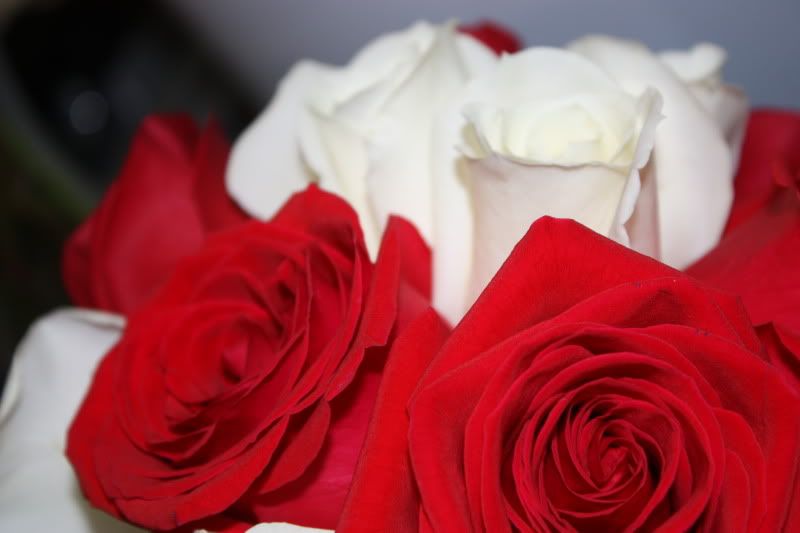 So pretty...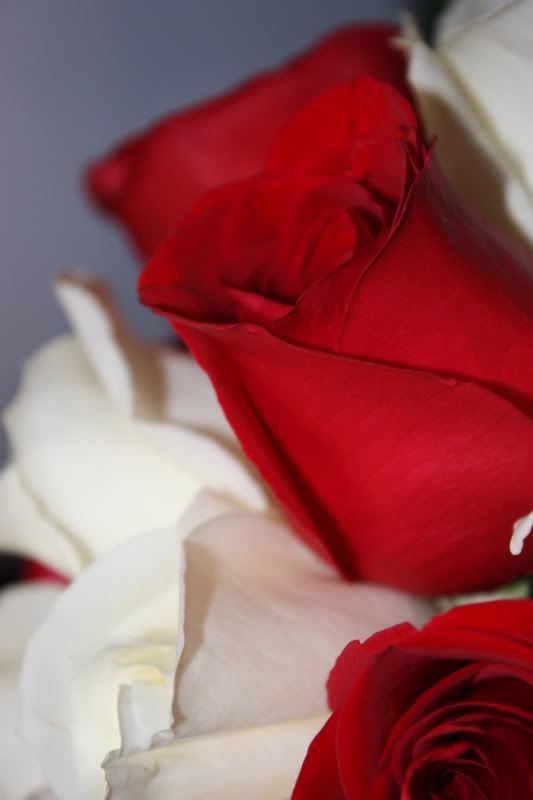 :)
After the practice bouquet was constructed, my cousin came over. Brian and I were helping her with some photo editing. And she brought little Natilee Rose with her...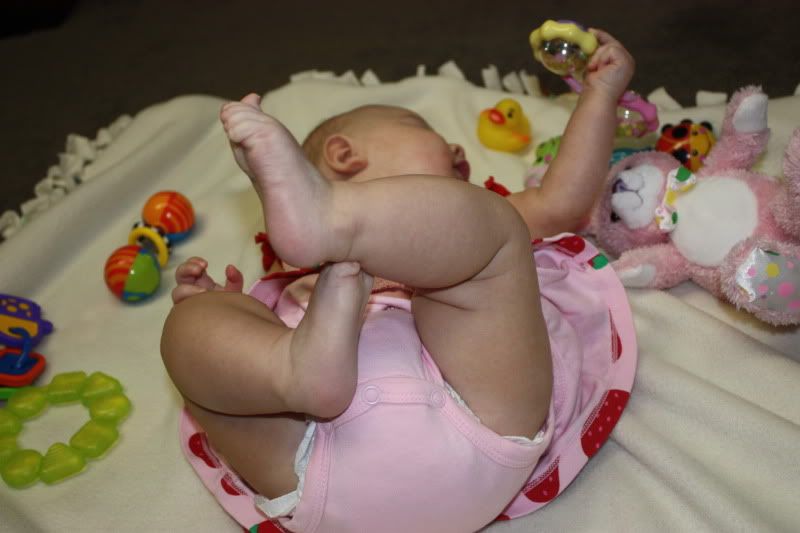 Look at her little chunky legs. :)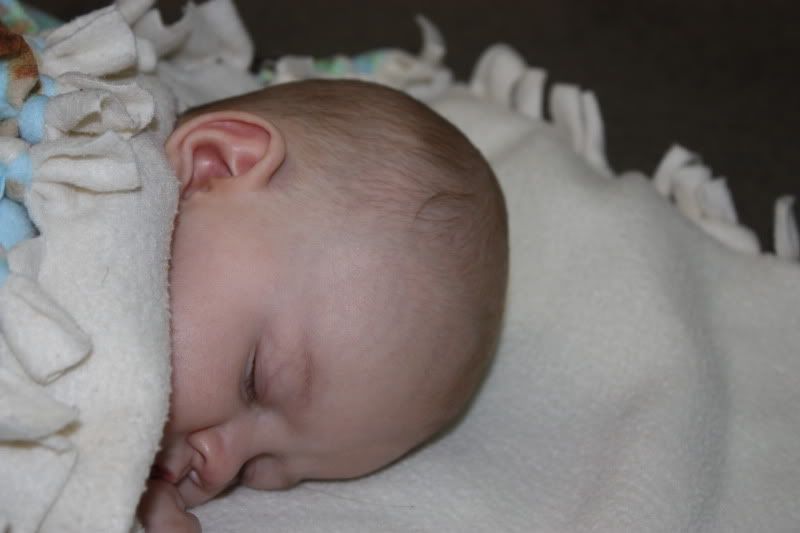 And this was the result after lots and LOTS of crying and milk.
I know this isn't much of a blog. I was just too excited and had to post pictures of my practice bouquet.
Also, here is one of my favorite professional pictures of Natilee...