Hi all,
I realized tonight that I haven't updated in a REALLY long time. So sorry about that. We have just been so busy.
Since I'm at home and our internet here in the boonies isn't the greatest, I thought I'd share a few pictures that I took of the puppies tonight.
We got them shaved down to nothing about a month ago... So, they aren't as fluffy as they usually are...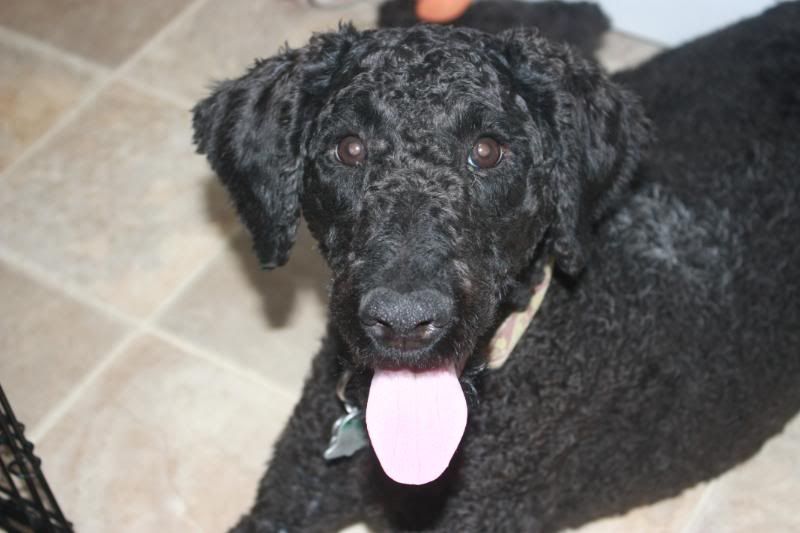 Henry. Always smiling.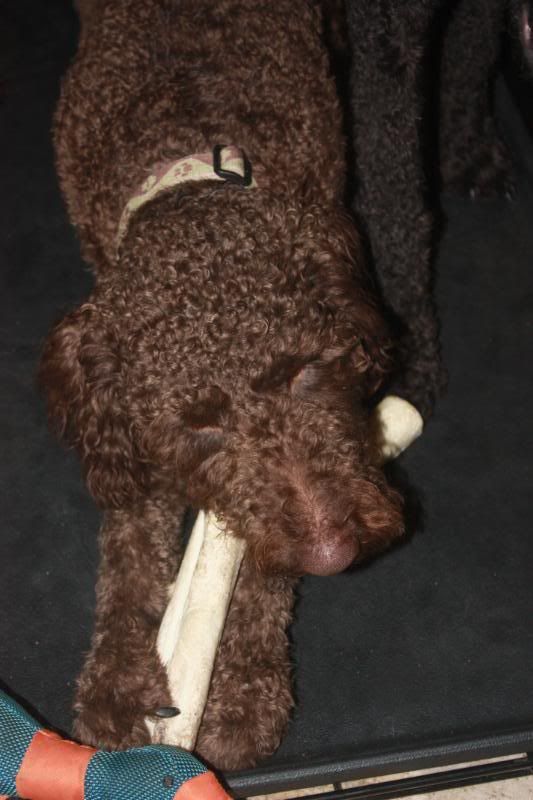 Charles.
This is what usually happens when I try to take pictures... Hence my lack of pictures posted.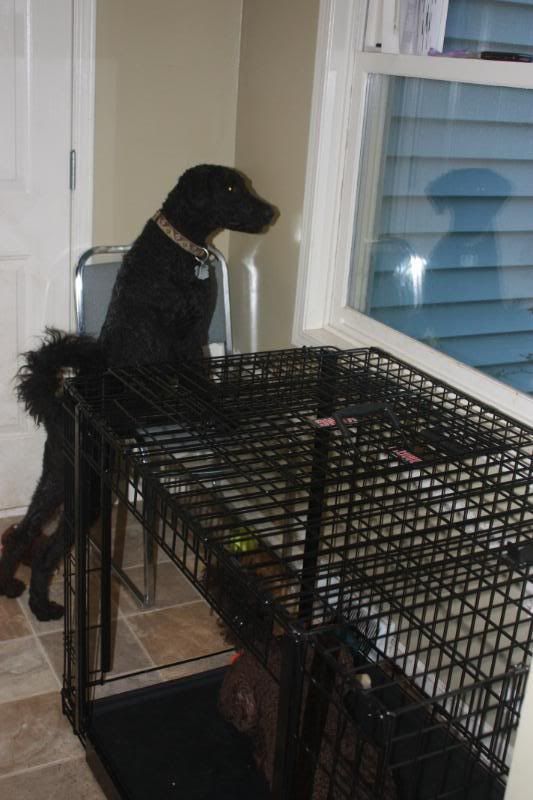 Henry loves looking out the window.
This here is "Pengy." He is Charlie's favorite toy at the moment.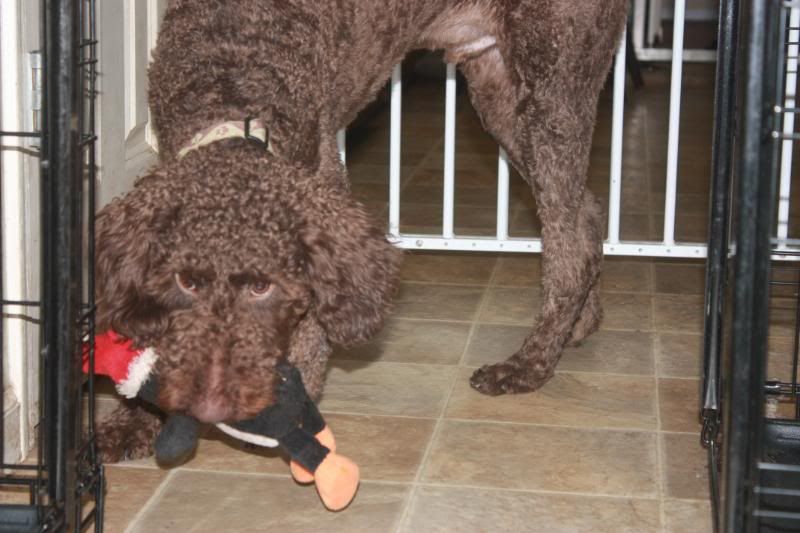 He almost always has it.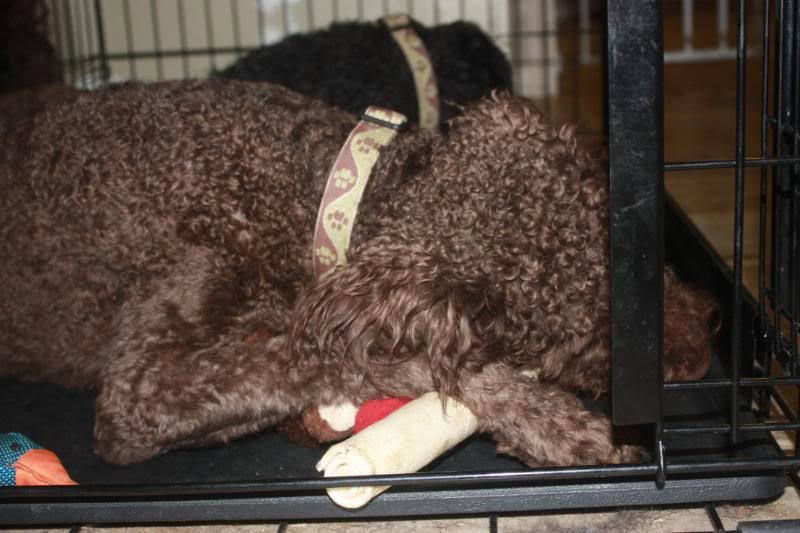 He even has it when he's playing with other toys.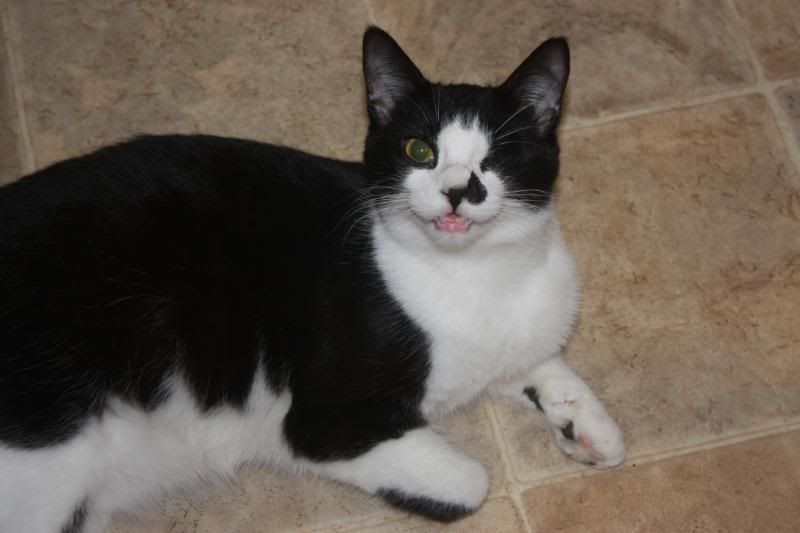 Augustus is pretty much infatuated with Charlie and Henry. We've been working on their cat manners lately... Sometimes Auggie makes it difficult... But I just love his little smile in this picture.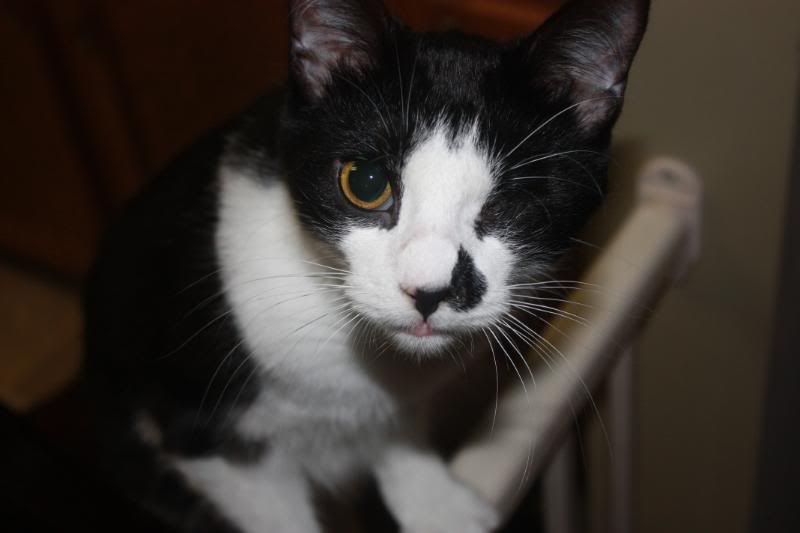 So cute!
That's all for now!