I just found out that Cassie died today. She was Aesop's last sibling that lived at my parents house.
We took these guys in completely oblivious that they were all feline leukemia positive. The first one passed away in February, her name was Lily. Then Amelia passed away in July. And Cassie passed away today. Aesop is the only one surviving. His half brother, Little Bud, is still alive. And oddly enough he's a black male cat just like Aesop.
Aesop will be a year old in a few weeks.
There is no test saying that a cat has leukemia, just that they've been exposed to it. It's up to the cat and their immune system if they are strong enough to beat it.
The odds aren't really ever in their favor. The only real success story I've had was my cat Bella. She was positive and then negative a few months later. She was immediately vaccinated. And she's 6 years old now. Most cats don't get that kind of luck.
Aesop and Little Bud are the only cats still positive. Hopefully they won't have to suffer the same fate.
Though I wasn't really attached to Cassie, I know the pain that my Dad and brother, Jason, are feeling right now.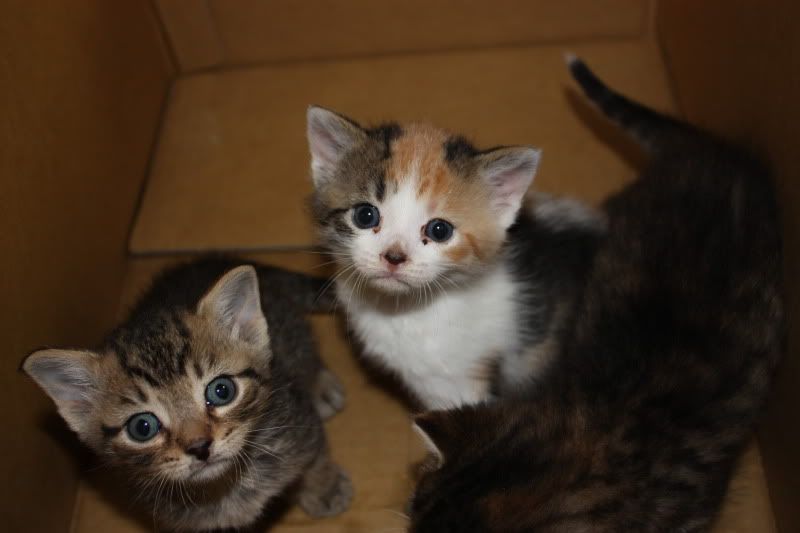 Lily on the left. Cassie in the middle. Amelia is on the bottom right.