Well, I'm trying to post more often.
Charlie and Henry got big boy haircuts yesterday and they look super adorable. All fluffy and grown up.
I could only get a good one of Charlie's...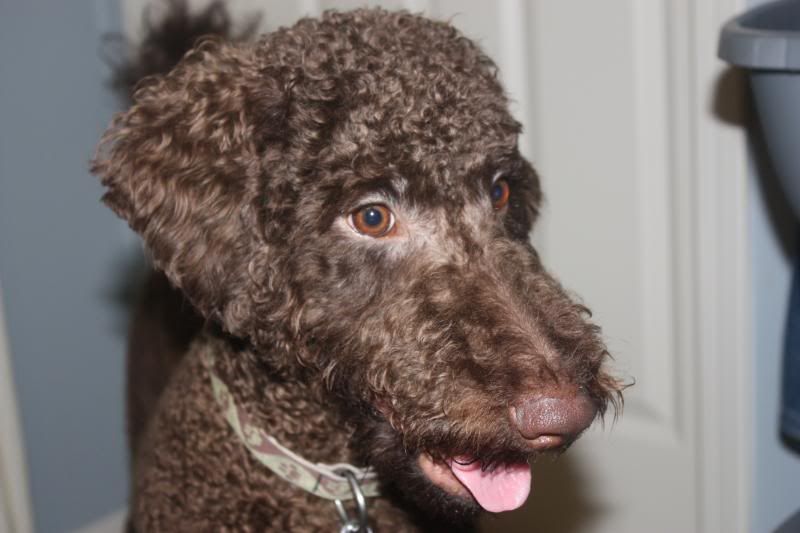 Here's Henry's too!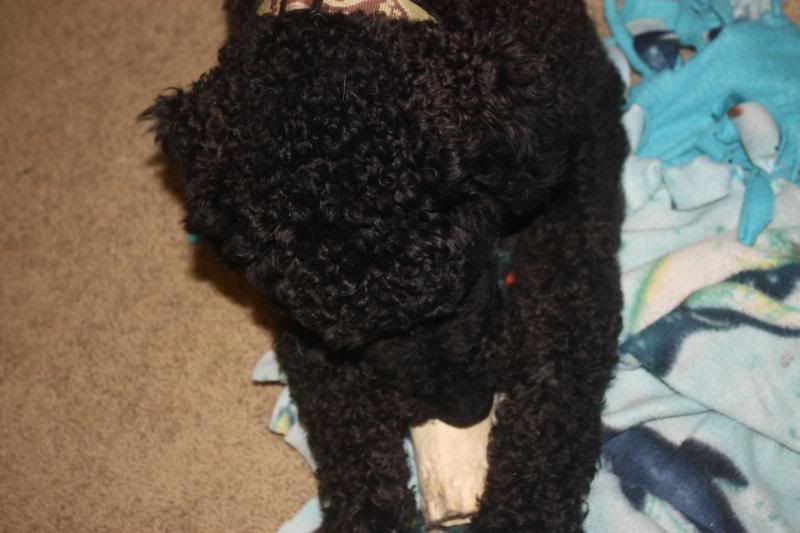 So handsome!
It's hard to believe that they were only this big 6 months ago...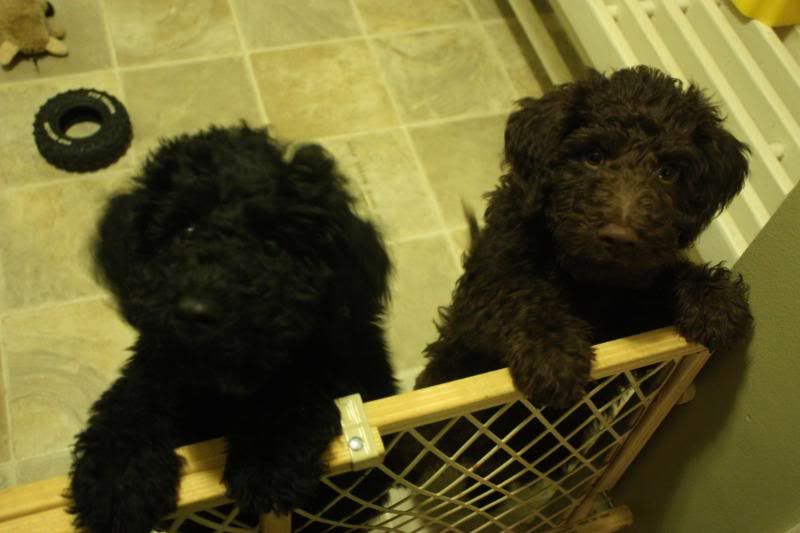 They are getting smarter and smarter every day.
Brian and I are pretty excited about a new crockpot recipe that we tried today. So, I thought I'd share with you. :)
Click Here
for the recipe.
Here's the salmon fillet being prepped...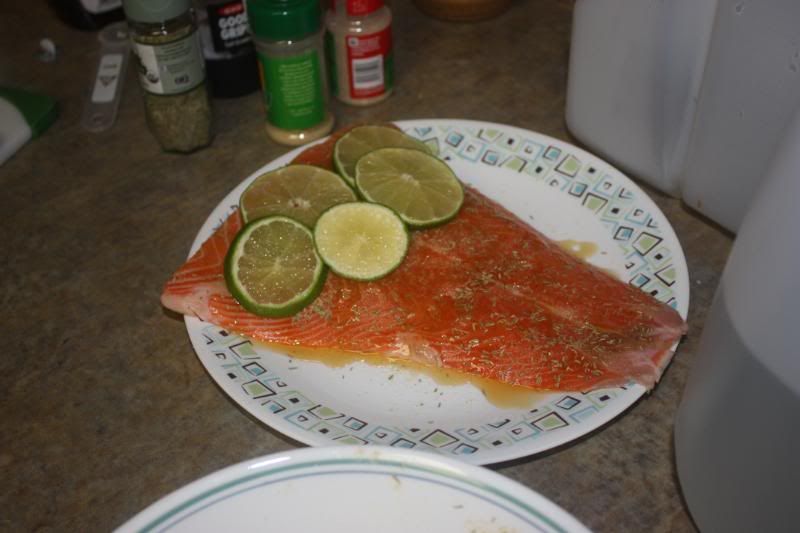 And two hours later it was on my plate!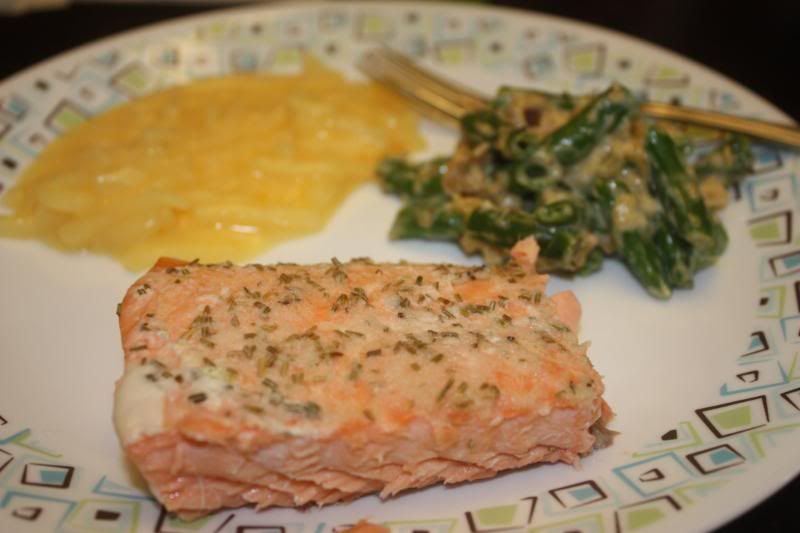 Brian and I could not believe how moist and tender it cooked the salmon. I would make this recipe over and over again! :)
That's all for now!