Well, we had a very productive day.
First off Robert, Brian and I went to Grand Rapids. We had a quick lunch. Then we went to Hobby Lobby. I bought several things there for the wedding. And I also got some pretty cool ideas for bridesmaids gifts.
Then we walked around the entire Woodland Mall. Brian had bought me a nice Canon camera as a wedding gift. And we went to the mall to see if there were any camera bags that I could use for it. It's by far the nicest camera I've ever had.
So, thank you, Brian. :)
We then went into several stores where we didn't even buy anything at all.
We dined at Denny's for dinner.
Belgian waffle = Yummo.
We got back to Brian's house. Robert left after a while. And Brian and I packed up all of my scrapbooking/craft stuff and headed to HPS where we could have some room while we worked on some wedding stuff....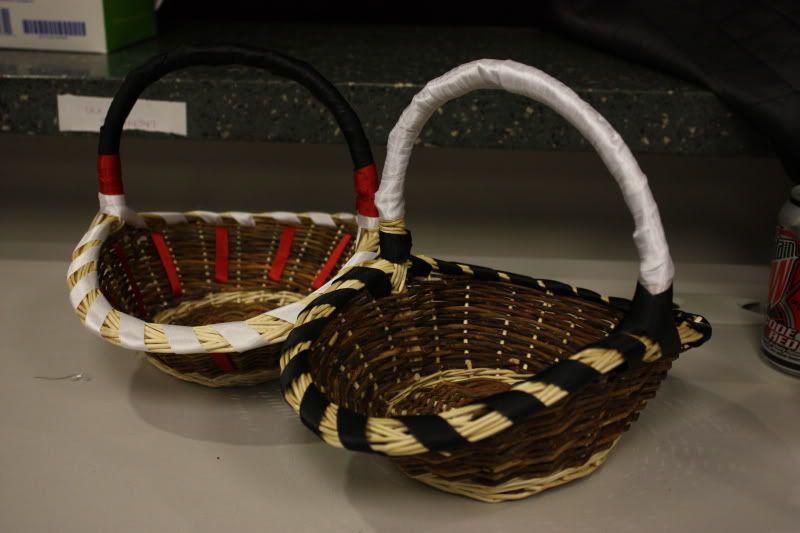 These are the unfinished flower girl baskets.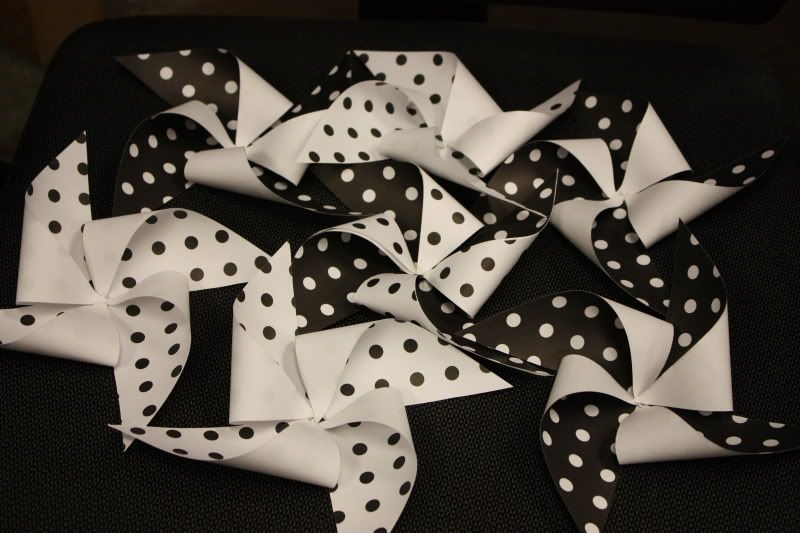 These are some of the pinwheels that Brian made. (We'll be adding a red accent to their centers, though...)
Good job, B!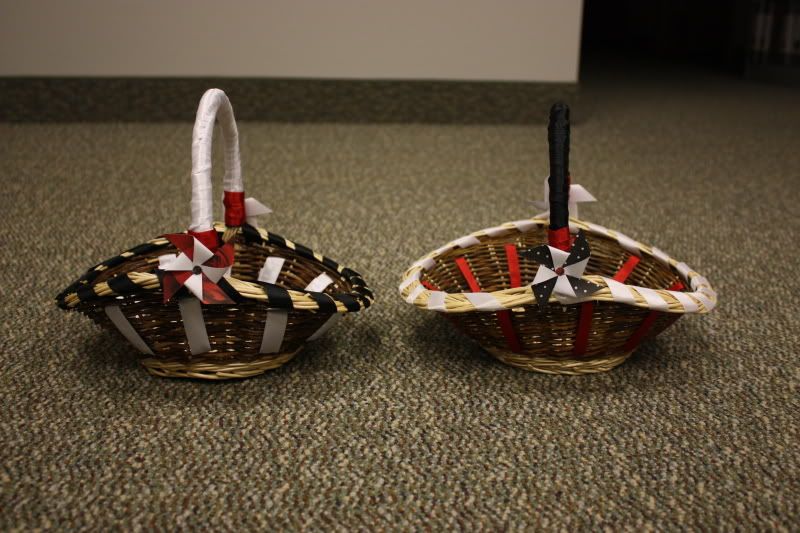 These are the finished flower girl baskets. I'm very proud of them.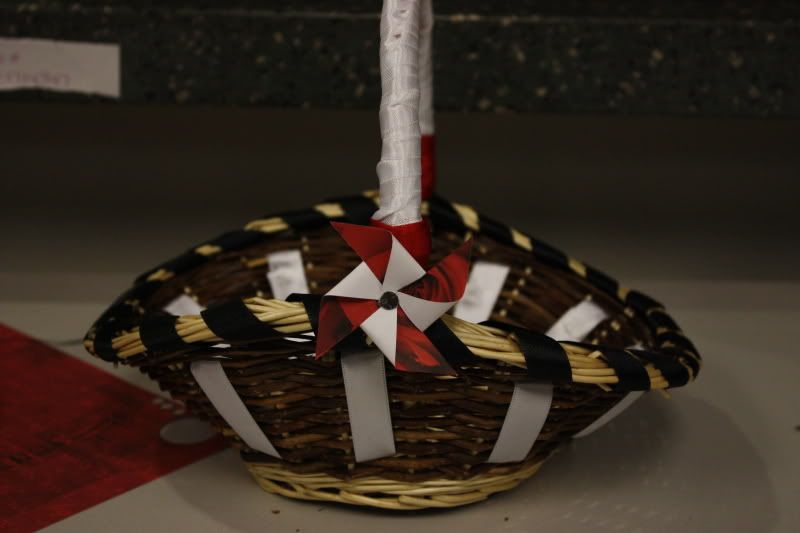 This is a close up of one of them.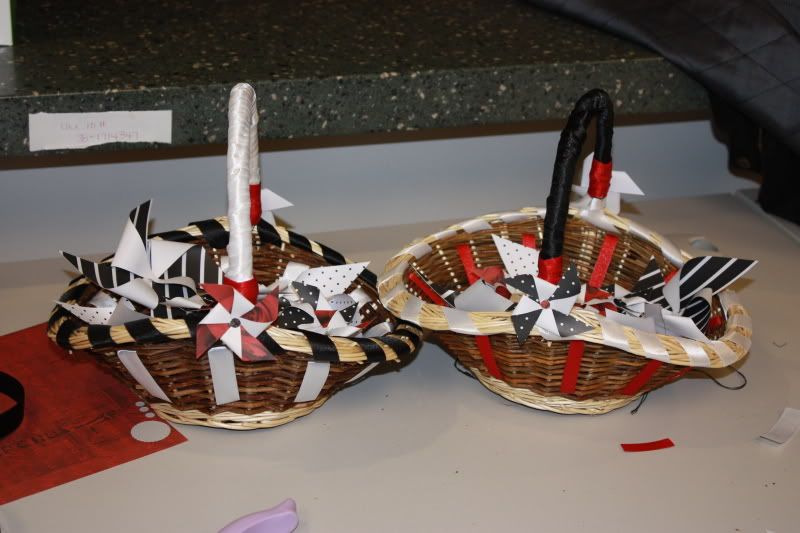 And here they are storing some of the other pinwheels that Brian made.
Needless to say, I am TIRED.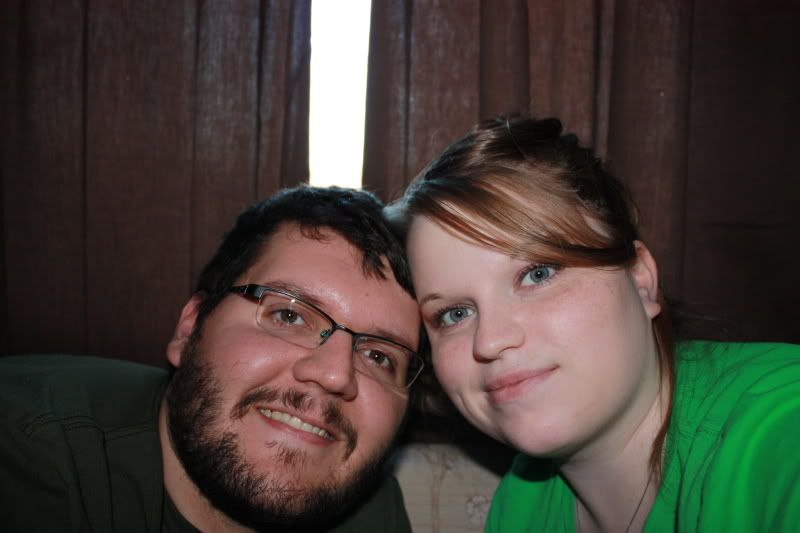 Brian and I. (I'm not used to holding this big camera up for a self taken picture...)