Well, Easter 2009 was amazing. Brian and I went to church at
TVC.
That was absolutely wonderful. I was quite impressed at what all they fit into the sermon. And I was amazed at the turn out, as well.
Next on the agenda was to head to Battle Creek. We met up with Brian's family at Ruby Tuesday's for lunch. And then headed to his parents house. Where they shared quite a few heartfelt memories. Brian's Mom brought out a big box of Brian and Colleen's crafts, school reports, etc... Some dated back to before 1989. That was pretty amazing. And kudos to Brian's Mom for being able to keep it all in good condition. I was amazed by that.
After a couple hours of socializing Brian and I thought that we should get back to Barry County. We got back to Hastings at around 6:30 p.m. and decided to get some dinner at one of the only places opened for dinner in Hastings; Dynasty Buffet. I was surprised to see that they had sushi there, too. The woman running it said they'd been serving it for about 2 weeks.
Then Brian and I headed to Walmart to check out the DVD section. I'd been wanting to get the
Mickey and the Beanstalk DVD.
I loved watching it as a child. They'd always play my all time favorite Mickey Cartoon right alongside it;
Thru The Mirror.
Here's a video...
And since I've gotten a new camera because Brian is fully awesome... I will leave you with several
and I mean several
pictures. Enjoy. :)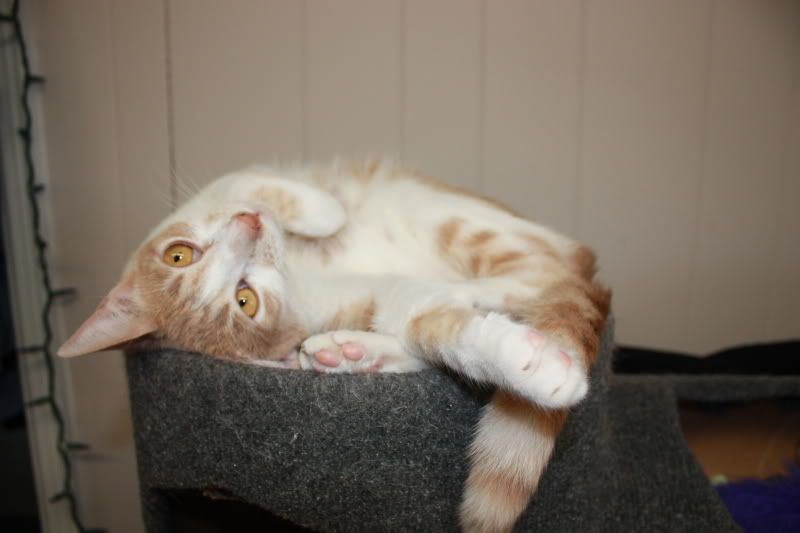 Cognac curled up all cute 'n' stuff. :)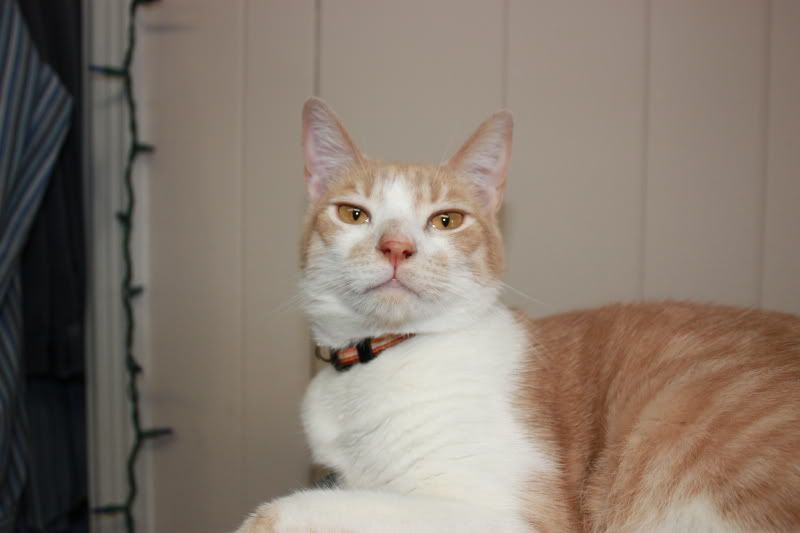 Cognac looking at me, disapprovingly.
Georgia should just go ahead and be a feline runway model...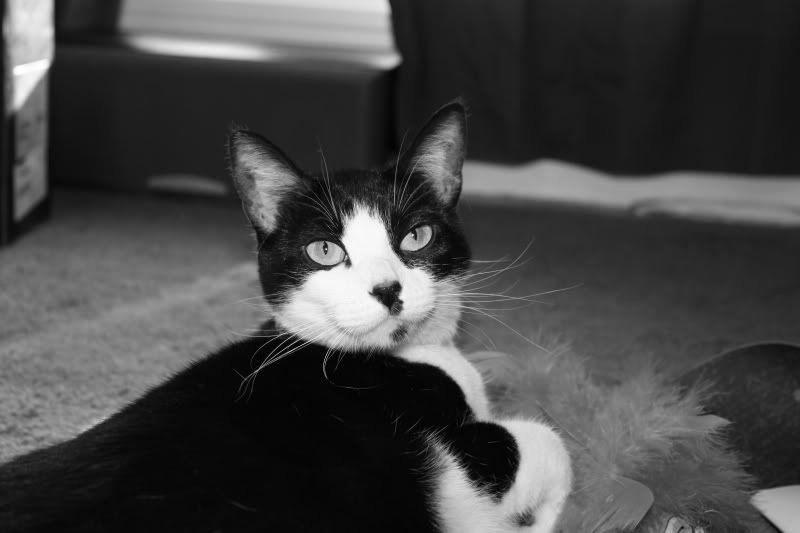 Georgia, again.
So innocent-like....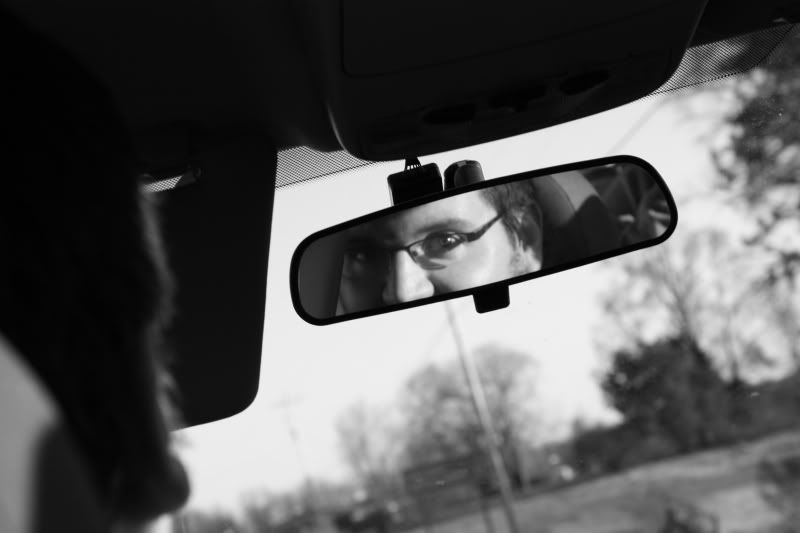 Brian in my car mirror. (We're on our way to
HPS
to make wedding crafts... Don't worry,
we work there...
)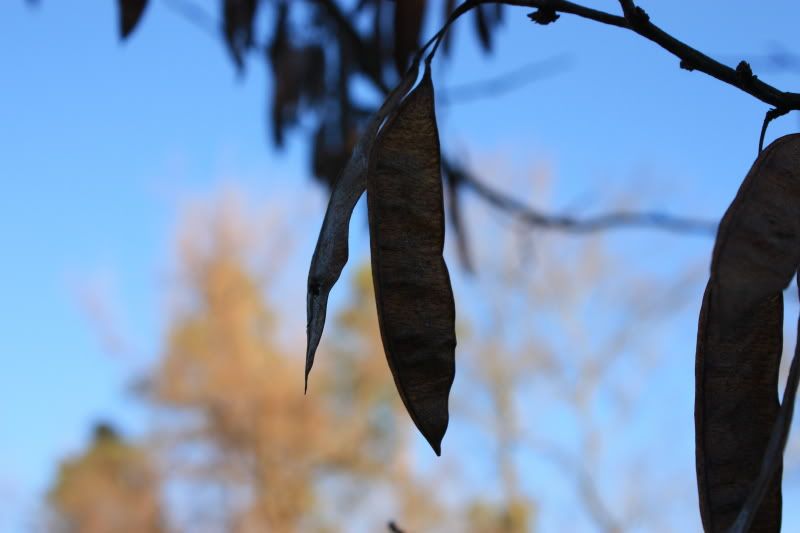 This is from a tree in my future back yard.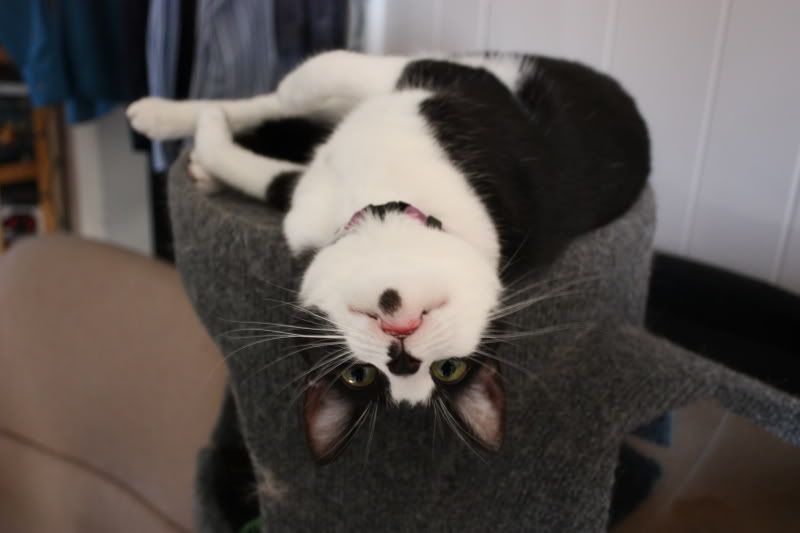 Georgia is so silly!
And these next ones are pictures that I took of my engagement ring and the promise ring that I bought for Brian.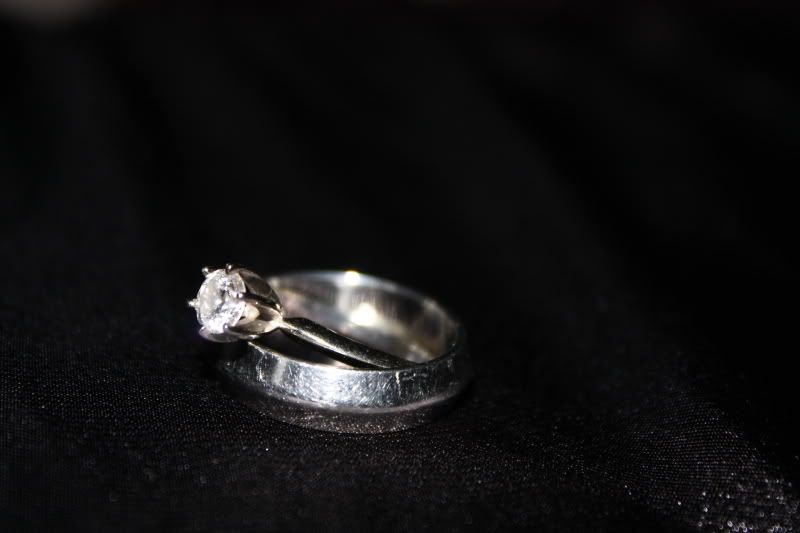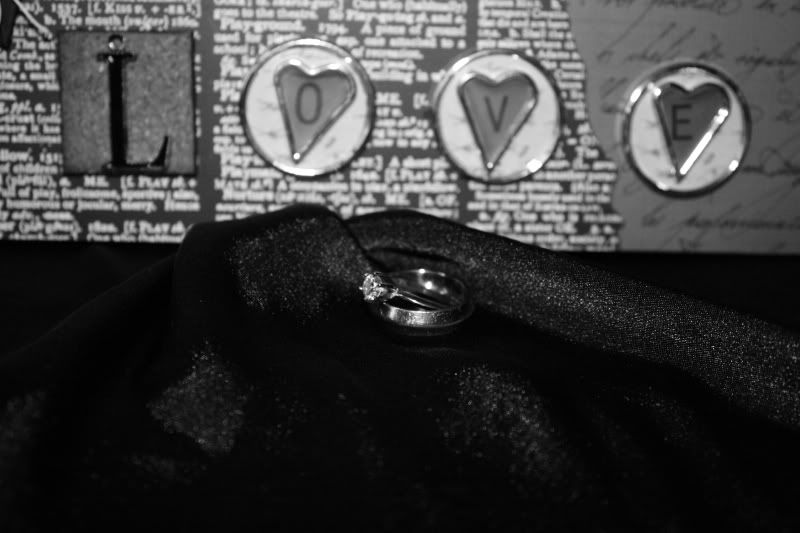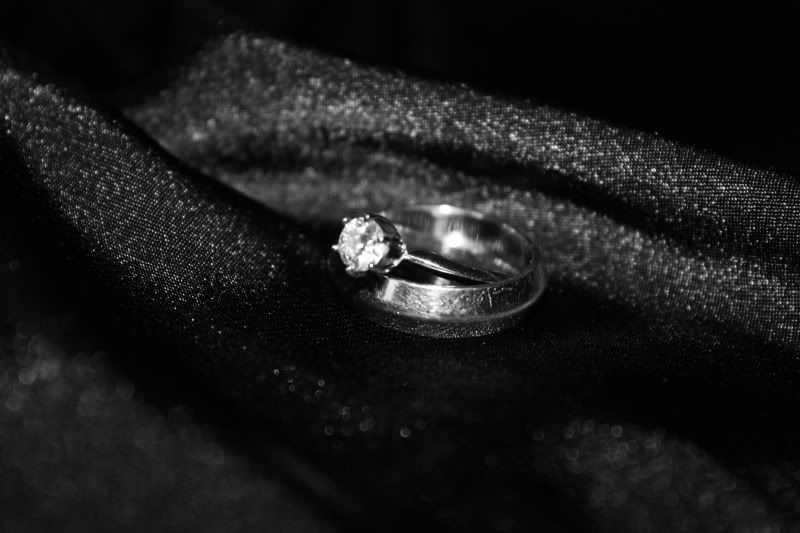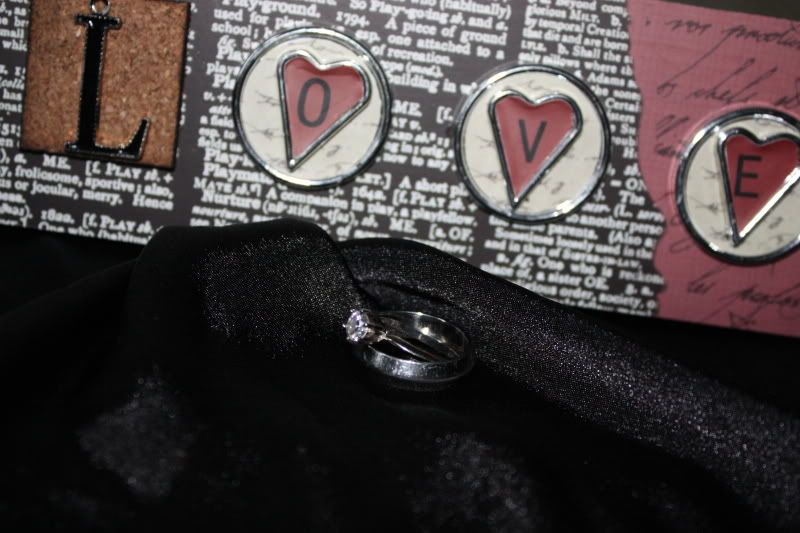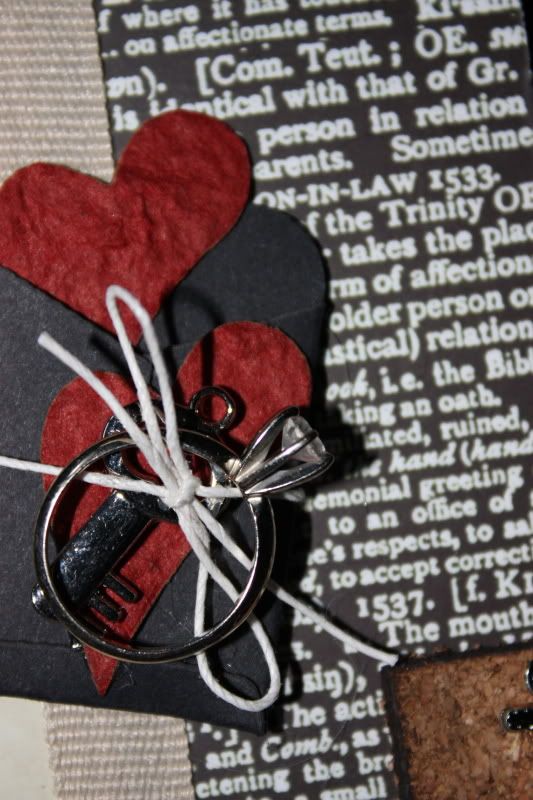 I kind of have a thing for
picture takin'
photography.