So, I have a big weekend coming up. Tomorrow, I'll be out and about all day in Grand Rapids with my boys... AKA Brian and Robert. We need to update our weddin' registries and I need to make a quick stop at David's Bridal.
Then, on Sunday Brian and I will be Godparents, officially. I'm very excited about that. The baptism is at 12:30 p.m. I'll definitely be bringing my camera. So, I'll be posting those pictures asap.
Brian and I had a date night tonight. For the last three days we haven't gotten to speak much because he's been taking classes all day long. And tonight when I got in my car there was a bouquet of flowers. How sweet of him! And it was even wrapped with a green ribbon around it. (Green is my favorite color.)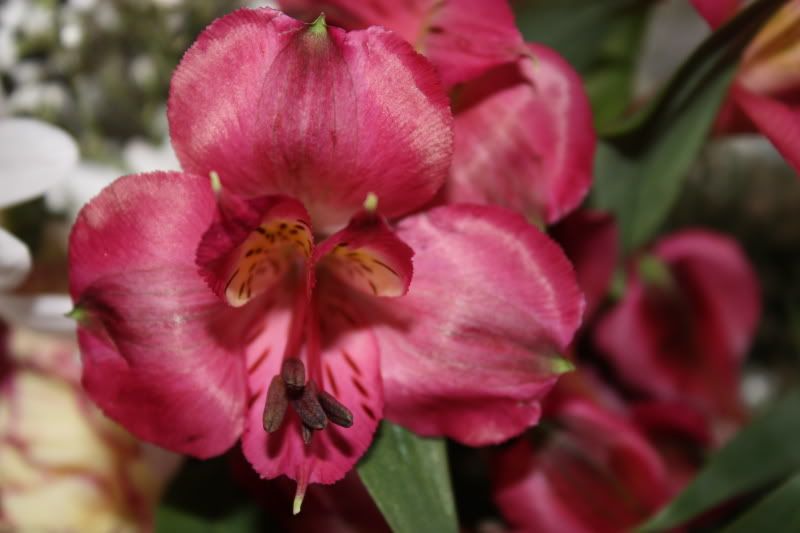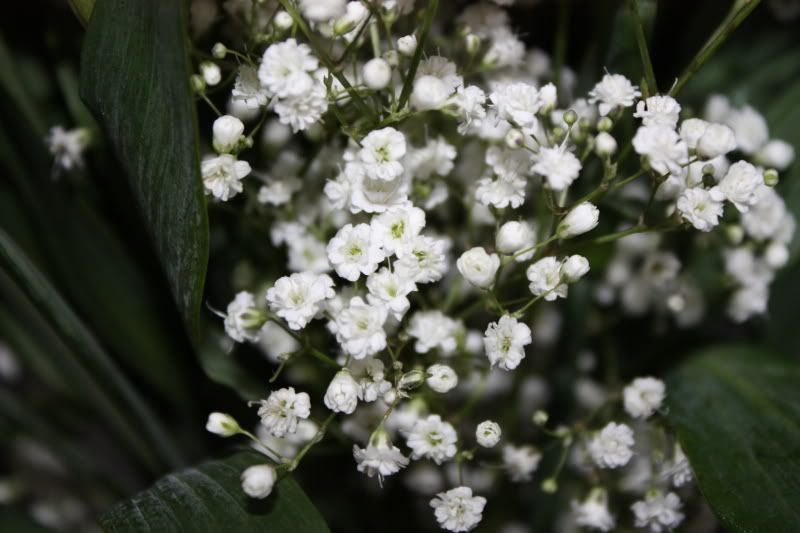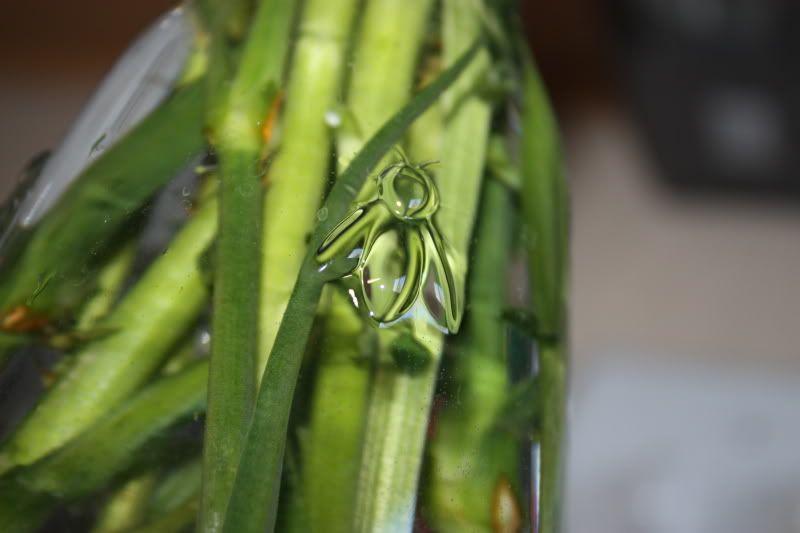 Stupid hard water spots...
And now... A picture of moi.