For me this week has been going by at an incredibly slow pace.
Coming up on Labor Day Brian and I decided that since our three year anniversary (dating wise) is in the middle of the work week we would celebrate it together at the zoo in GR. I'm pretty excited about that. I'm hoping that I don't get halfway up there and realize that my camera is at home...
Today my friend, Emily, stopped in at the office to drop off a belated wedding gift. It is AWESOME. She cross stitched this: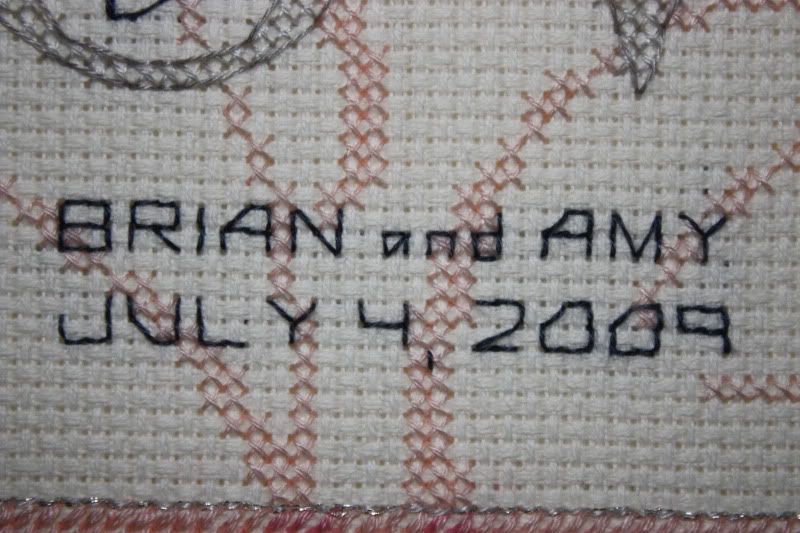 One of these days I need to learn how to do that.
This is a short post tonight... Dinner is calling my name.
Here are a few pictures I took earlier tonight...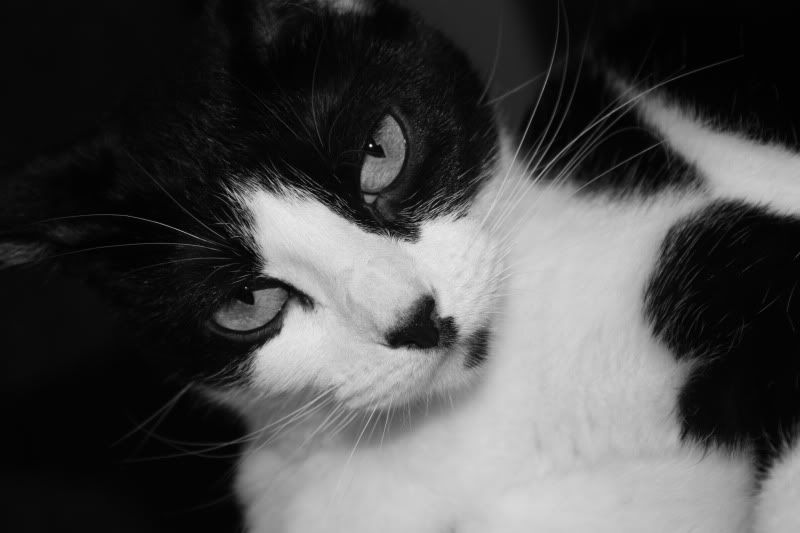 Georgia's model-esque shot.
Bella can catch snacks with her mouth. It's the trick I taught her. :)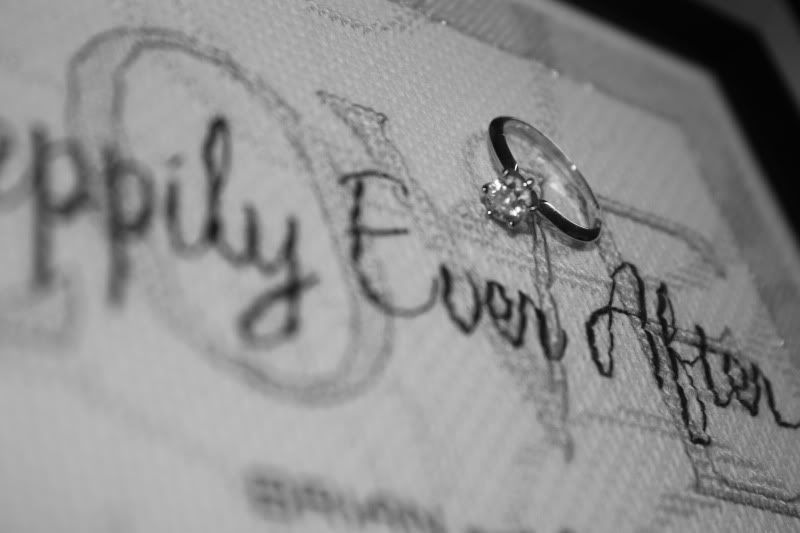 I just had to take this picture.