It's Tuesday.
Brian and I are currently watching The Office Season 3 on Netflix. This show is so well written. Some of the underlying jokes are hilarious.
Tonight I did some baking.
I made some cheddar biscuits: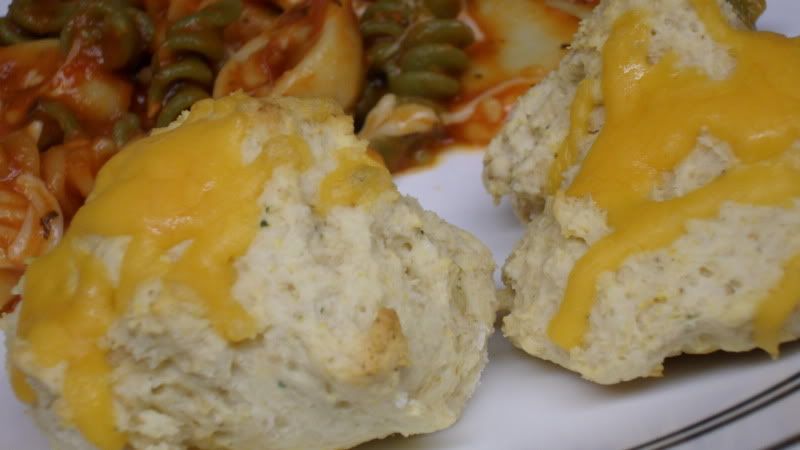 And some peanut butter cookies: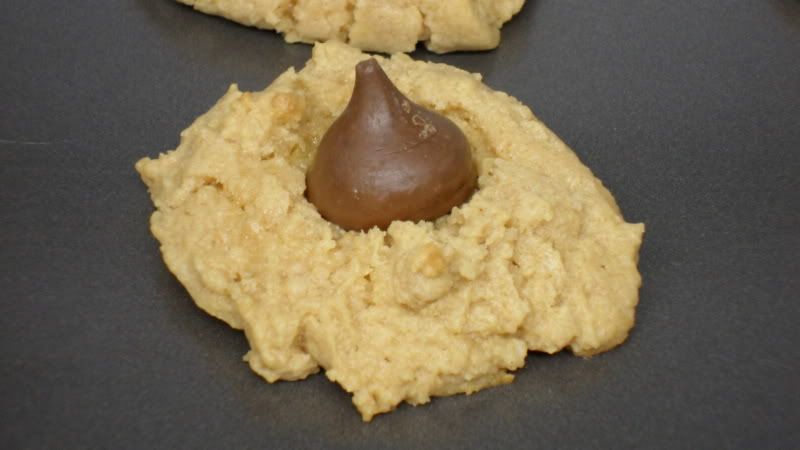 I've also been exploring the features of my camera...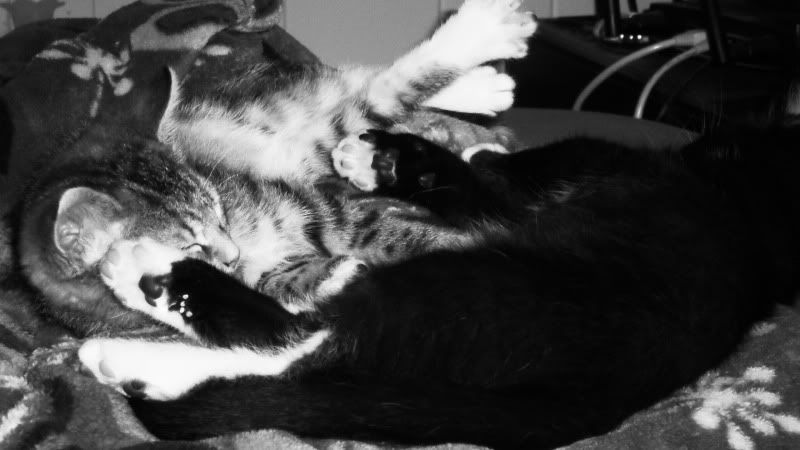 What's that you ask? More pictures?
Okay, if you insist. (I'm just really excited about this new camera.)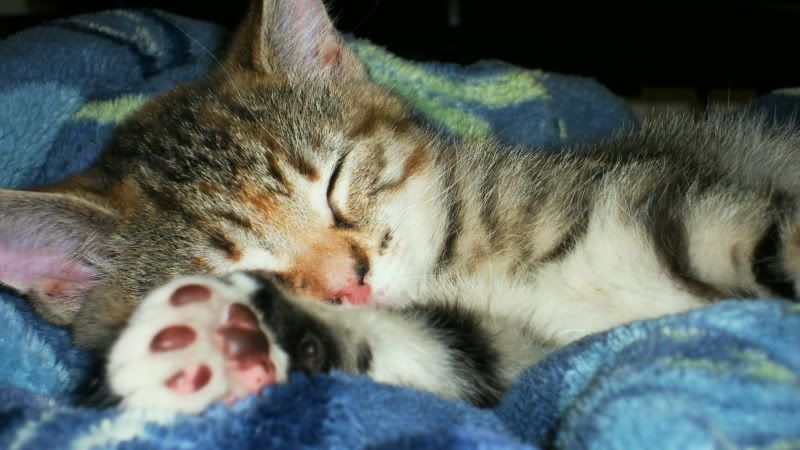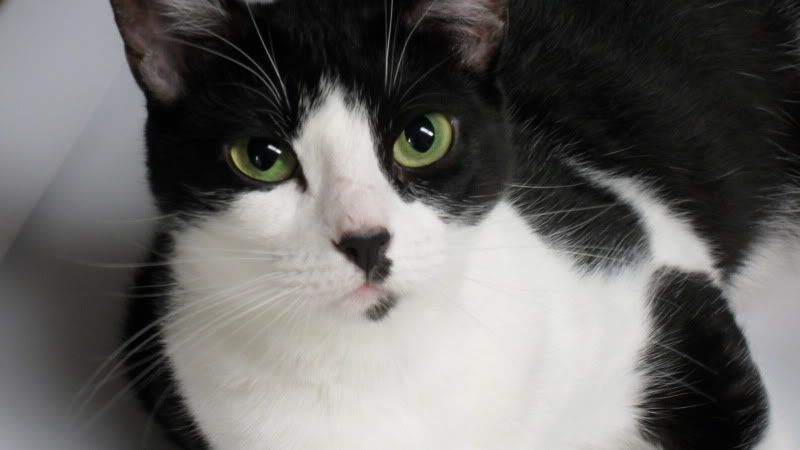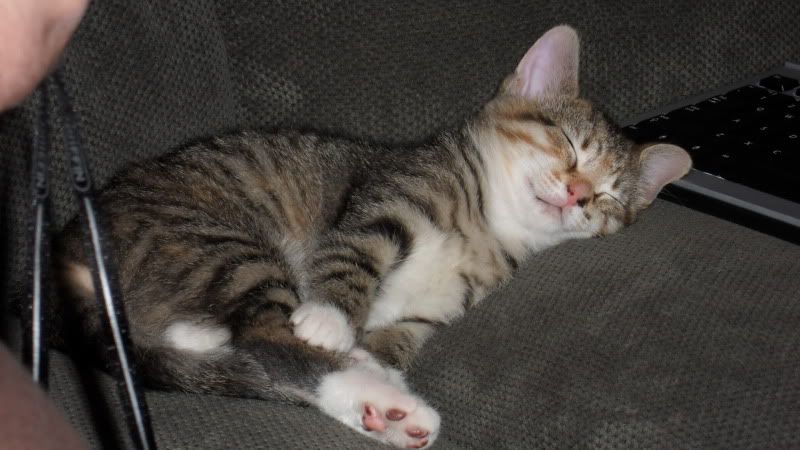 I love this. When Amelia is out, she is OUT.
I know, I know... This is a post without a picture of Bella.
Here are some good Office moments:
Jim dresses as Dwight.
Jim "wraps" Dwight's desk.
Dwight and Andy duel!