Yesterday, I attended a baby shower for my Sister-in-Law and I just wanted to share a couple pictures of the items that my cousin, Addie, and I both made.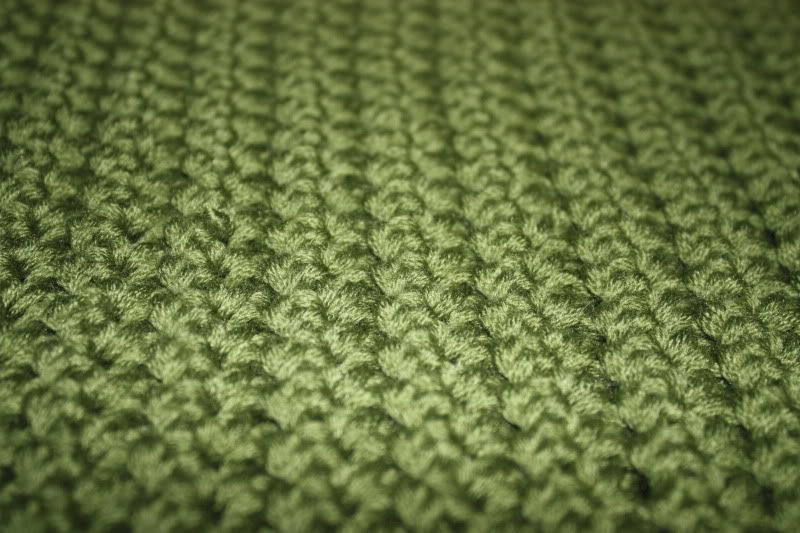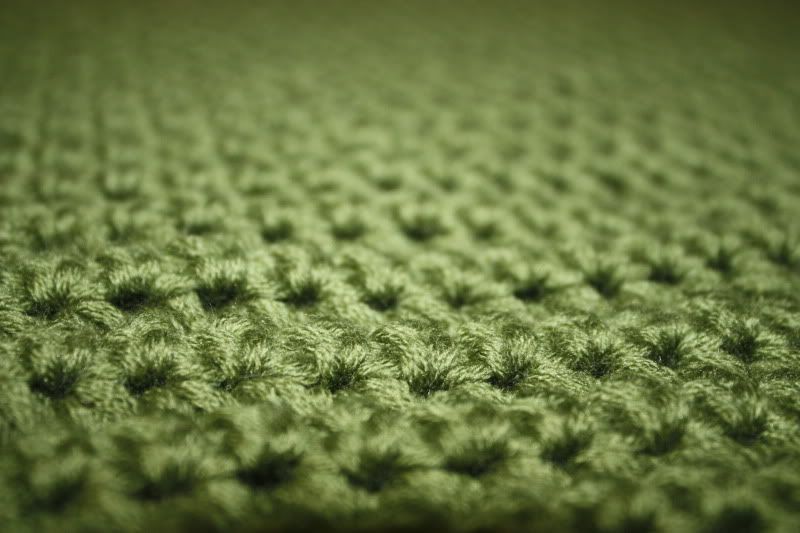 I crocheted this baby blanket to match their safari theme.
So fuzzy!
Addie, who is far more skilled in knitting, made this teddy bear and booties. (Booties are crocheted. Bear is knitted.)
The booties aren't intended for the bear to wear... He just stood up perfectly in them for a picture. :)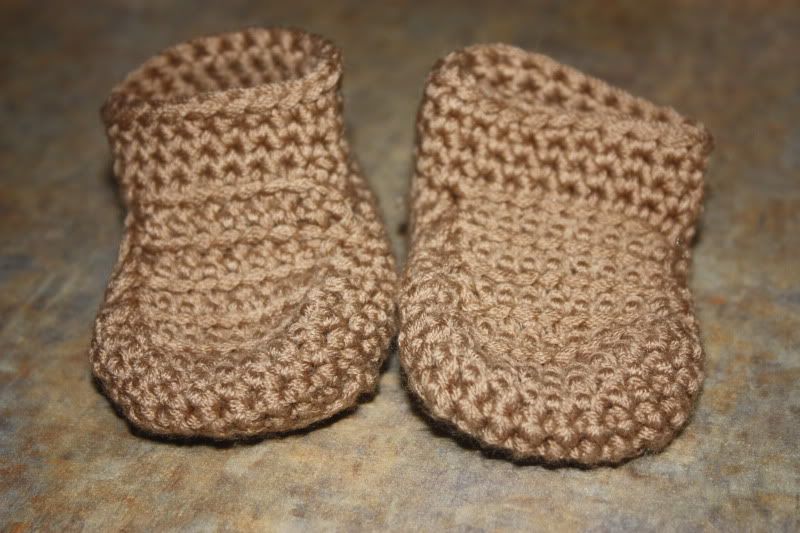 Booties.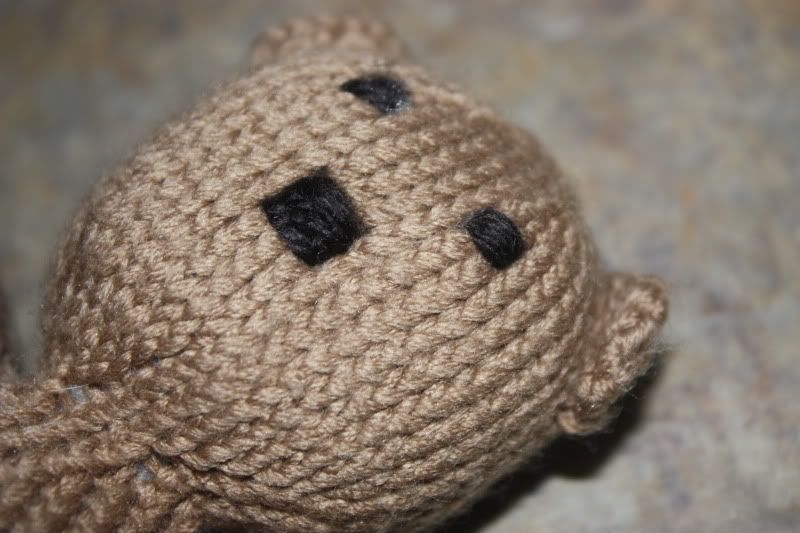 Face detail. :)
That's all for now!