Alright. Things are still happening. My friend Laura, who is completely awesome, is the photographer for the wedding. To view her photography blog click
here
. And
here
you can view her work!
I have actually known Laura for quite some time. She moved to this area when we were in 5th grade. Her and I were both the "new kid" that year. And I am incredibly excited that she's helping me on my big day. It makes me feel a little less nervous. And I know I can trust her.
She's also helping me find a pastor for the wedding since the pastor I wanted no longer performs wedding ceremonies.
Sigh...
Oh well, it'll work out... Right?
Nah, I know it will.
AND, she's also going to help me with getting pictures situated for my passport since Brian and I might have to fly to Canada... If, in fact, we do go on an Alaskan cruise.
Also... We have a dinner date tomorr-y!!!
I has a happy. :)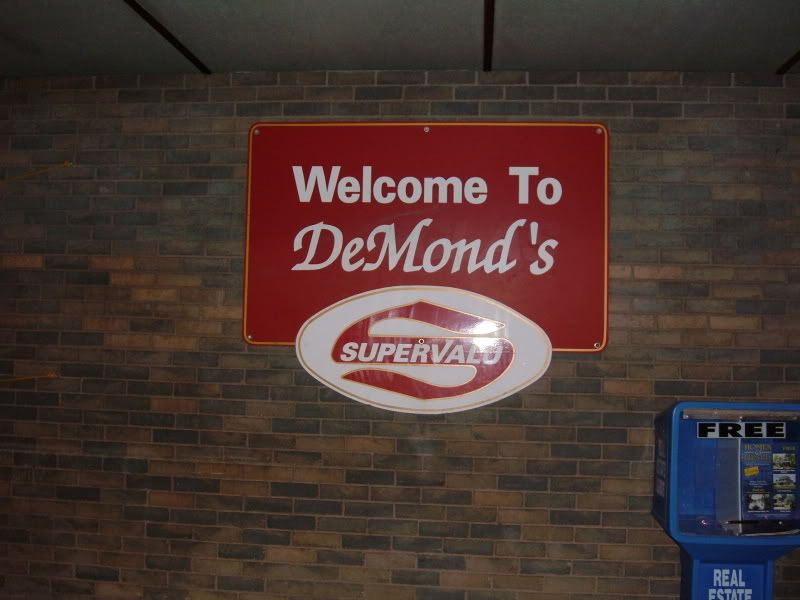 My friend, Sarah, took this picture during her travels with her family.
(Sarah, was it in Saginaw?)
It's a grocery store! ... That happens to have my last name...